Hi all, just a quick TogBitz brag-blog 🙂
For those of you that don't know, wilsøn photographics sell paracord camera wrist straps under the brand TogBitz.
We sell them from our online shop here, on Facebook and on eBay
Anyhow, in April we made it to the top 10% of sellers in Cameras & Photography on eBay! Woohoo!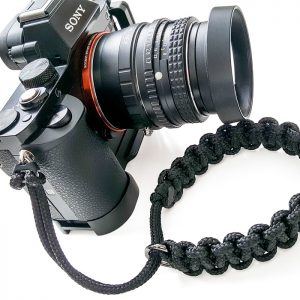 TogBitz camera straps are literally flying off the shelves as fast as we can make them. Hardly time to buy the Ferrari yet but, hey, success is success!